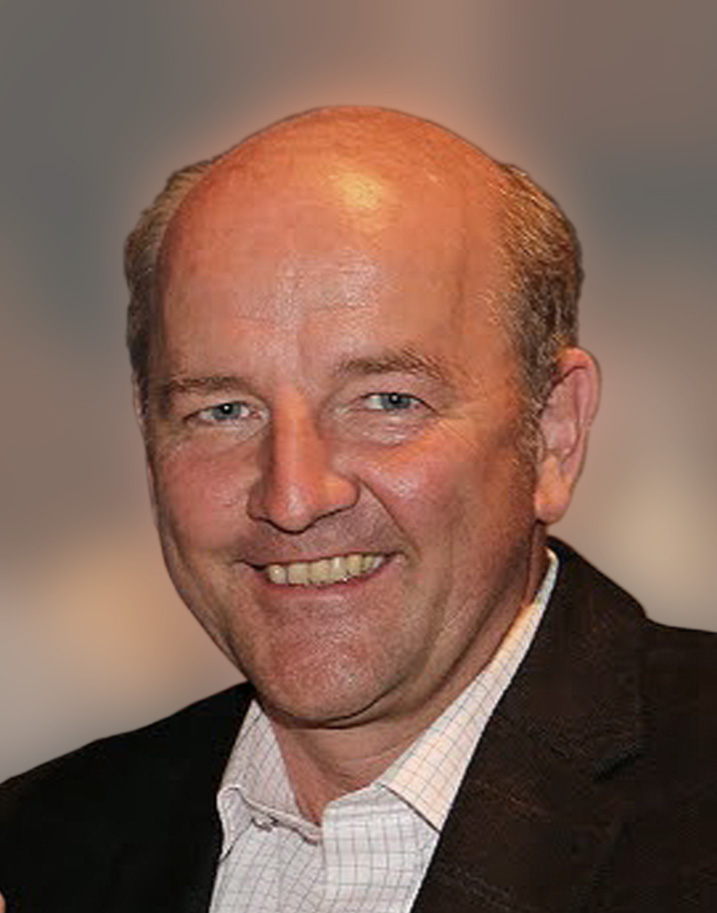 Martin is a highly accomplished individual, holding an MBA from the prestigious University of Mannheim in Germany. Following his graduation, he carved out a successful career as a China-German consultant, leveraging his expertise to bridge the gap between these two nations.
However, Martin's passion for real estate led him to become a highly sought-after real estate developer in the bustling Munich area, focusing primarily on the construction of home depots (country-wide) and an office building near Munich airport.
As fate would have it, Martin's numerous trips to India ignited a deep fascination for ancient Indian traditions and practices. His exploration into the realms of Ayurveda, meditation, and ancient Vedic knowledge cultivated a profound connection to the country. Inspired by his affinity, he went on to establish Sai Vital, a company dedicated to providing natural food and health supplements.
This venture perfectly synthesizes Martin's passion for natural approaches with his expertise in the modern business landscape.
Martin's versatility extends beyond his role as an entrepreneur. He continues to thrive as a business consultant, harnessing his comprehensive understanding of the European, Indian, and American markets. This blend of a natural approach to well-being and contemporary business acumen has become his invaluable specialty, distinguishing him as a unique force in the industry.
Driven by an unwavering commitment to holistic health and a remarkable ability to navigate the complexities of the business world, Martin stands as a true trailblazer in the realms of health and wellness.
Martin Hönig